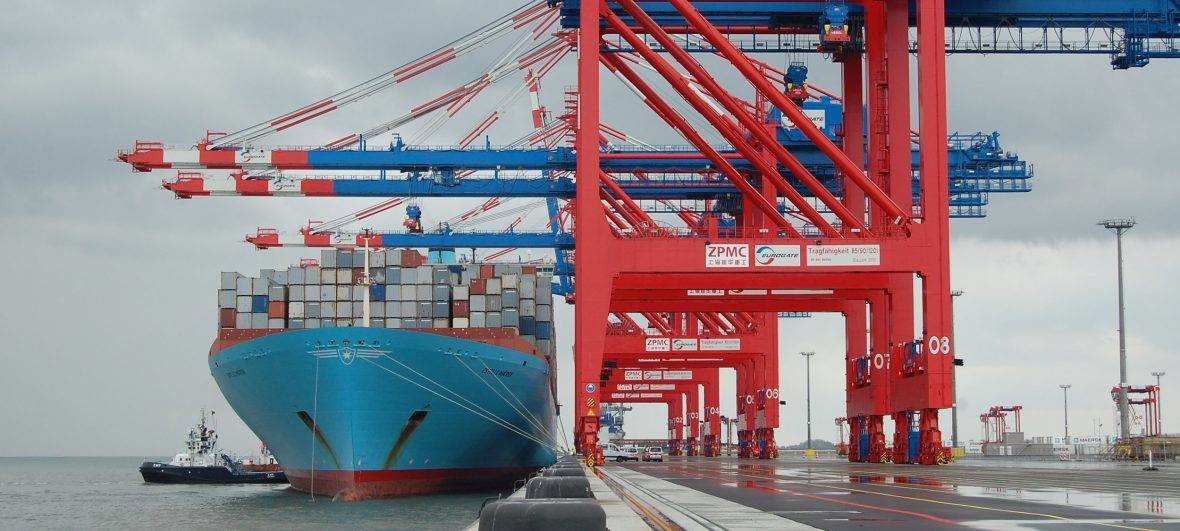 JadeWeserPort was officially opened 21 September 2012. During its construction, it was the largest
harbour project in Germany, and one of the largest infrastructure projects to be undertaken in the
past fifty years in the country. Positioned in Wilhelmshaven on a bay on the North Sea coast, the port
operates as the easternmost deep-water container port in Europe, and the only deep-water port in
Germany. It is able to provide berths for large commercial container ships traversing the North Sea to
and from Russia, Scandinavia, and the Baltic States. AECOM provided co-ordination, controlling and
supervisory services for the JadeWeserPort project.